Coronavirus: Important Information
Learn more about what to expect at your next visit.
Dental Clinic Hours and Operations
By appointment only:Monday-Wednesday 8:00 a.m. - 5:00 p.m. and Friday 8:00 a.m.- 3:00 p.m.
Walk-in clinic:Monday and Wednesday mornings, arrive before 7:00 a.m.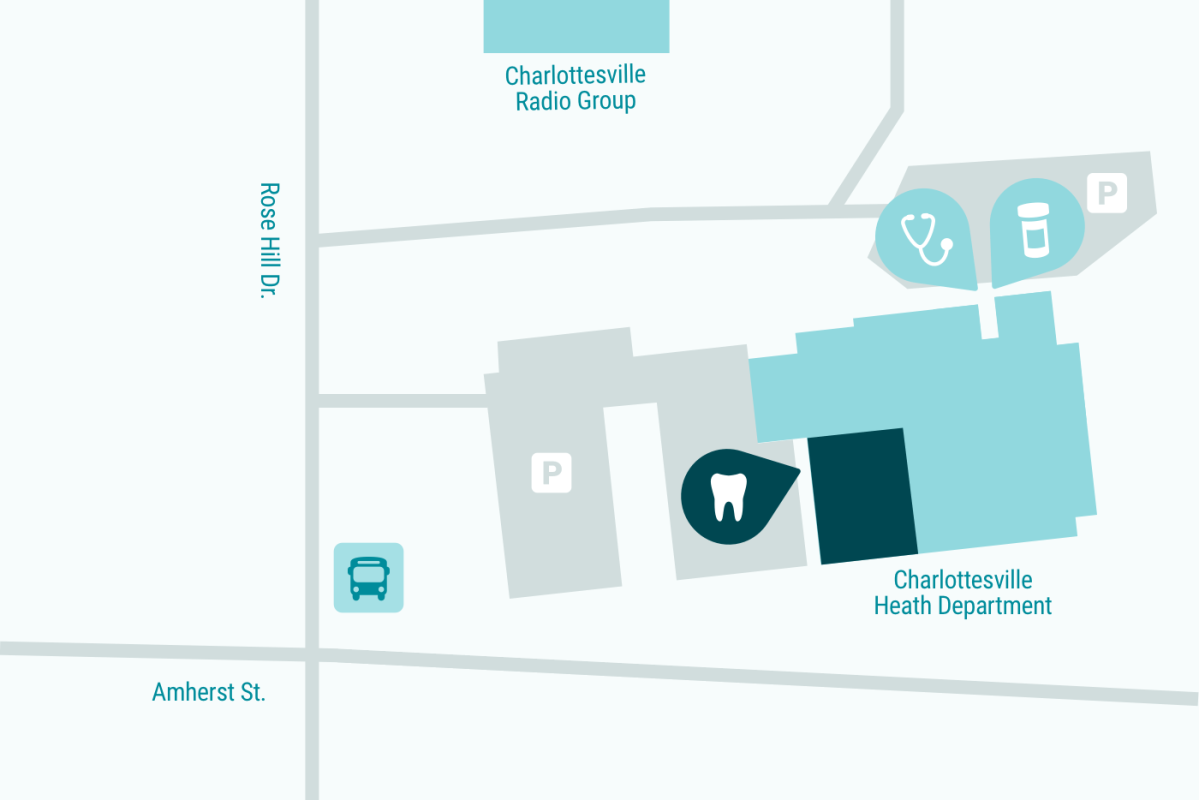 Request information
Call the Free Clinic for more information about dental care.
The Charlottesville Free Clinic's dental clinic offers:
Free tooth extractions
Free fillings
Free dental cleanings
Free exams with X-rays
Is this for me?
You are likely eligible for dental care at the Free Clinic if:
You are an adult with no dental insurance
You live in Charlottesville, Albemarle, or surrounding counties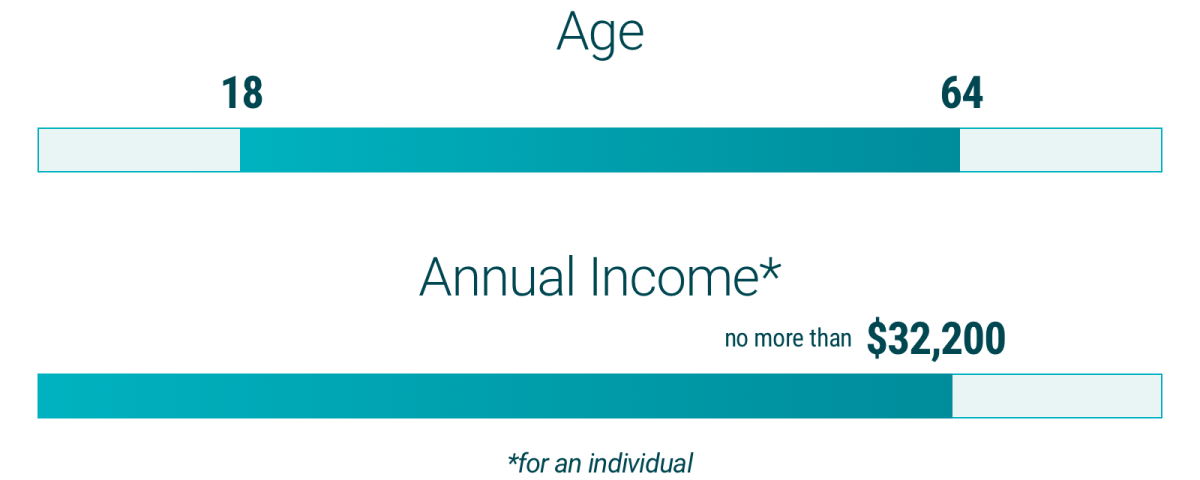 Save time before visiting the walk-in clinic
Download these forms before you visit the dental clinic. Bring the completed forms to save time before you're seen by the dentist.
Visit the dental walk-in clinic
If you are a new patient or have an emergency or toothache, come to our walk-in clinic on
Mondays
and
Wednesdays and arrive before 7:00 a.m.
Arrive early (around 6:00 a.m.) to ensure that you can be seen by the dentist.
Please remain in your car upon arrival and staff will come to you.
You will need:
Photo ID
Verification of income, 2021 returns
Verification of residence
List of any medications
We will not accept patients after 7:00 a.m.