NOTICE!
Limited dental service on Monday, October 26th and Monday, November 9th.
Coronavirus: Important Information
Learn more about what to expect at your next visit.
Dental Clinic Hours: Emergency Care Only
Monday, 7:00 a.m.–12:00 p.m.
Tuesday, 7:00 a.m.–12:00 p.m. (by appointment only)
Wednesday, 7:00 a.m.–12:00 p.m.
We see patients curb side at this time. The line for the walk-in clinic begins forming around 6:00 a.m. in the parking lot.
Registration is between 7:30 a.m. - 8:00 a.m.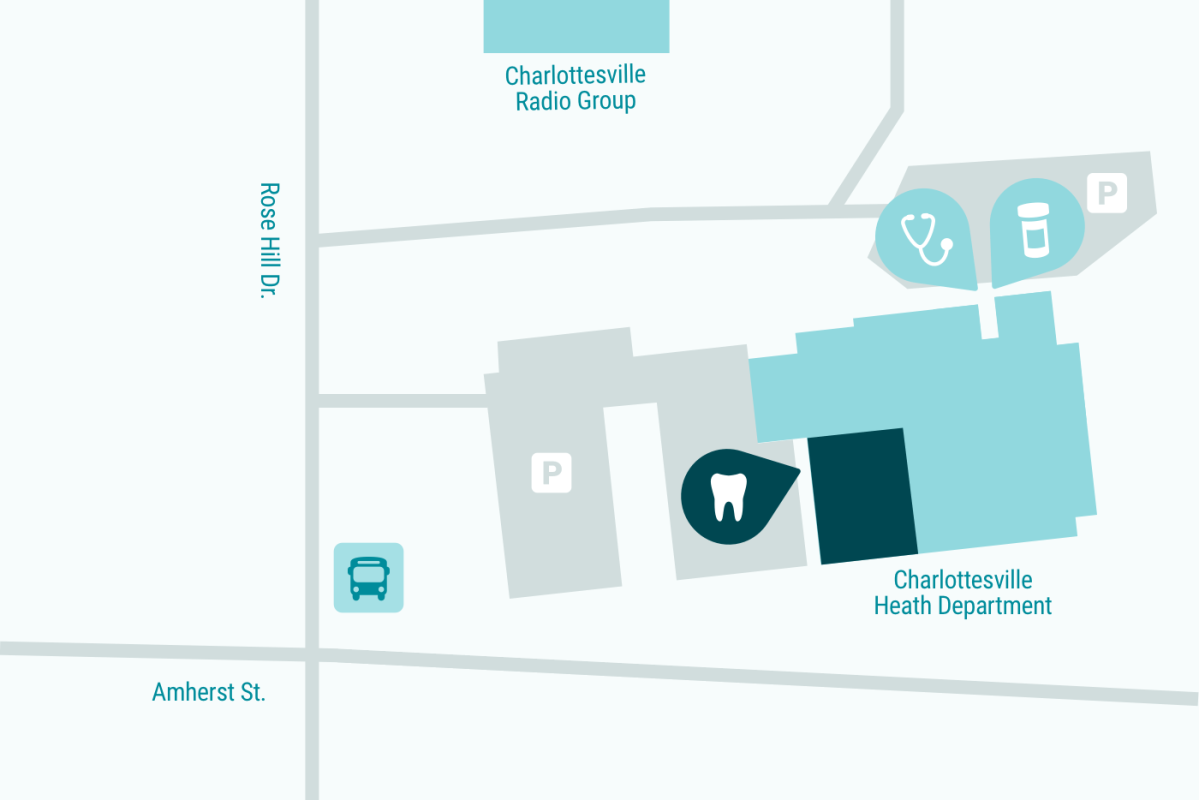 Visit the dental walk-in clinic
If you are a new patient or have an emergency or toothache, come to our walk-in clinic on Mondays and Wednesdays from 7:00 a.m. to 12:00 p.m.
Patients are seen on a first-come, first-served basis. Arrive early (around 6:00 a.m.) to ensure that you can be seen by the dentist.
The Charlottesville Free Clinic's dental clinic offers:
Free tooth extractions
Free fillings
Free dental cleanings
Free exams with X-rays
Is this for me?
You are likely eligible for dental care at the Free Clinic if:
You are an adult with no dental insurance
You live in Charlottesville or in Albemarle county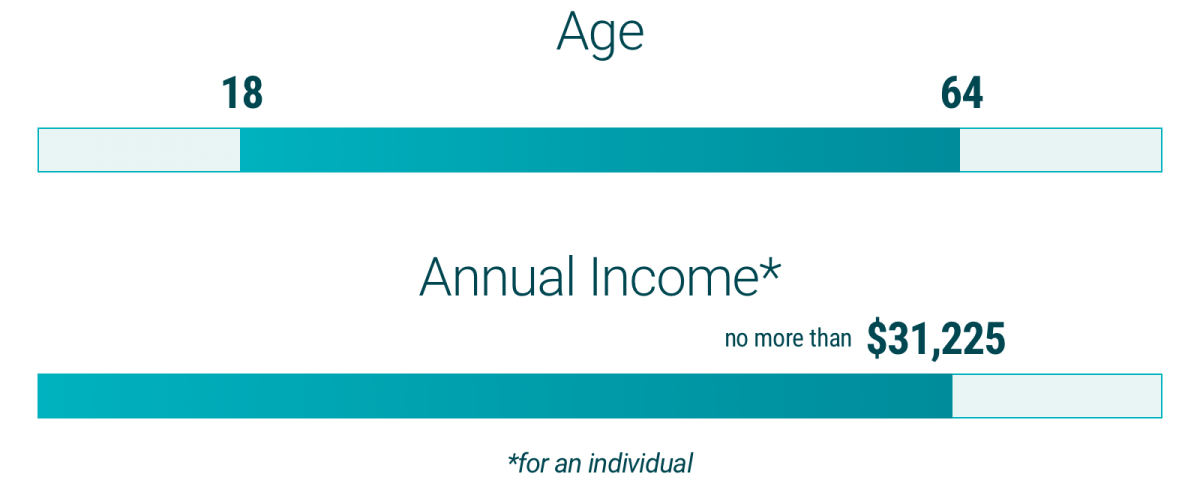 Request information
Call the Free Clinic for more information about dental care.
Save time before visiting the walk-in clinic
Download these forms before you visit the dental clinic. Bring the completed forms to save time before you're seen by the dentist.