2020 Benefit Concert
Join us for a night of music to support our neighbors in need
Every summer, the Charlottesville Free Clinic presents an annual benefit concert. Over the past 15 years, we've raised more than $1.8 million thanks to loyal supporters and friends like you.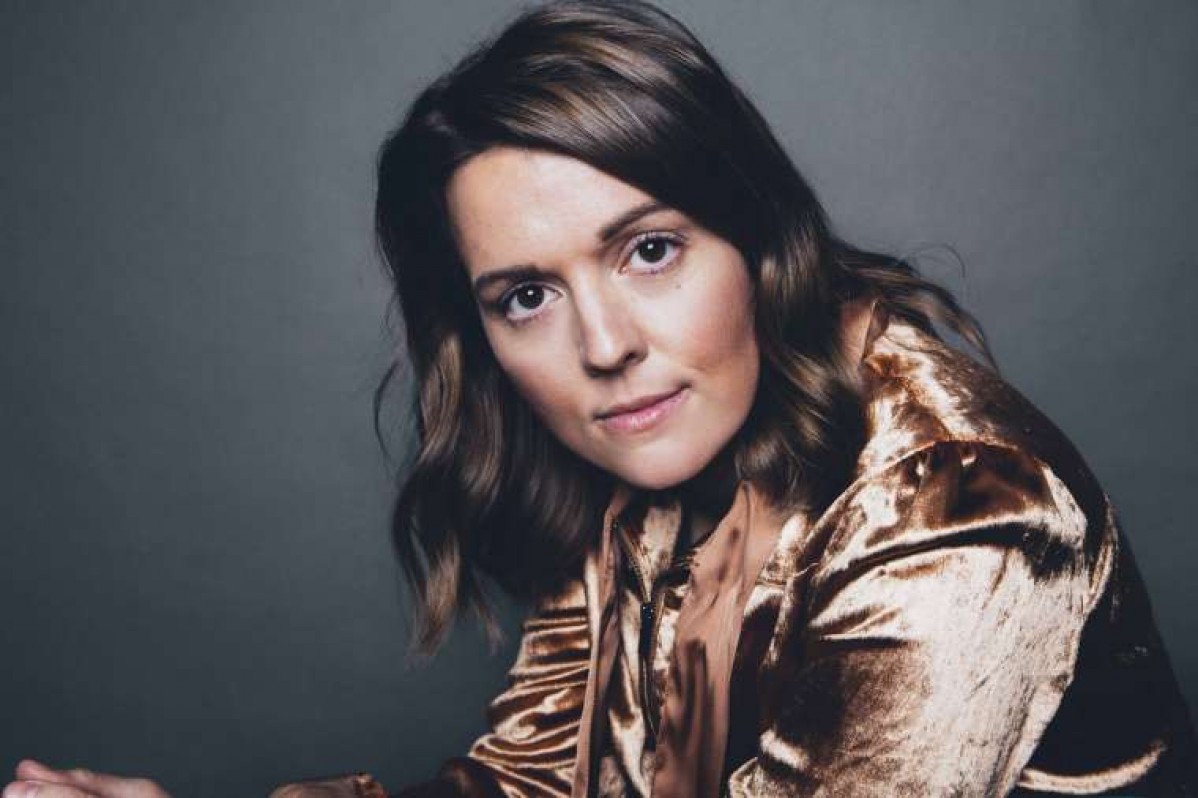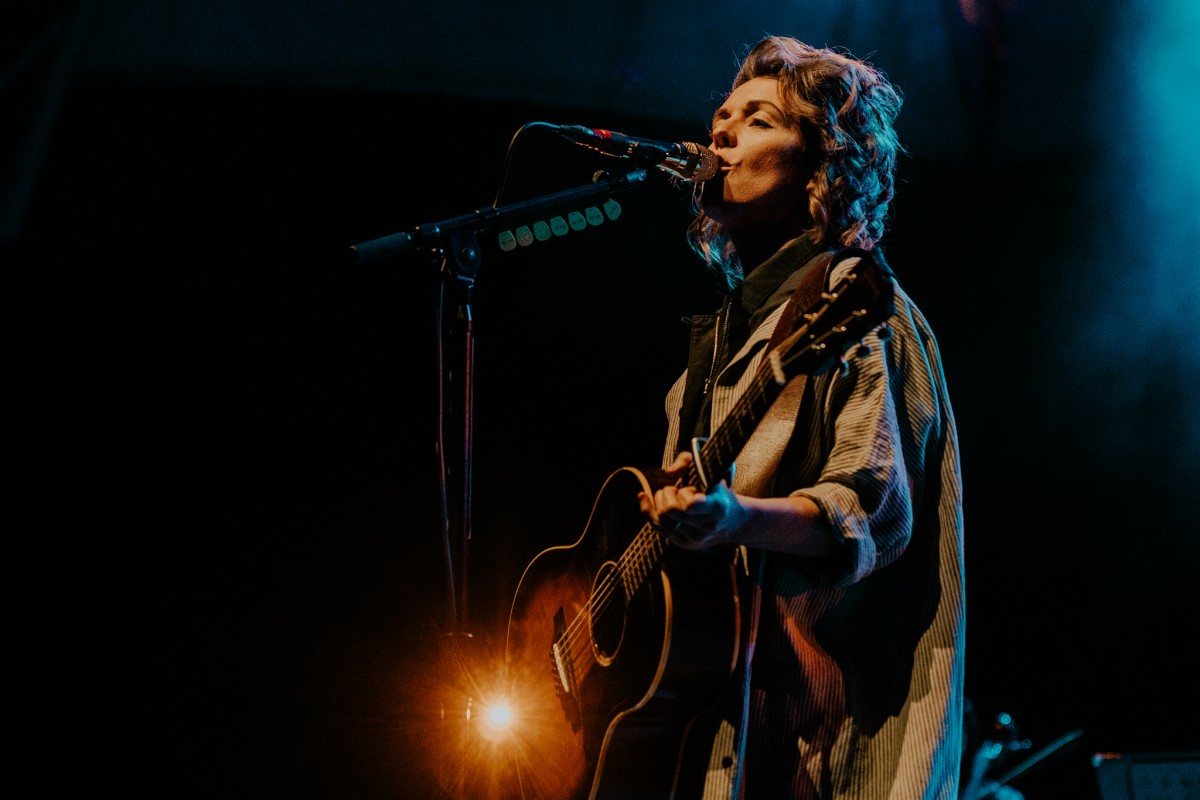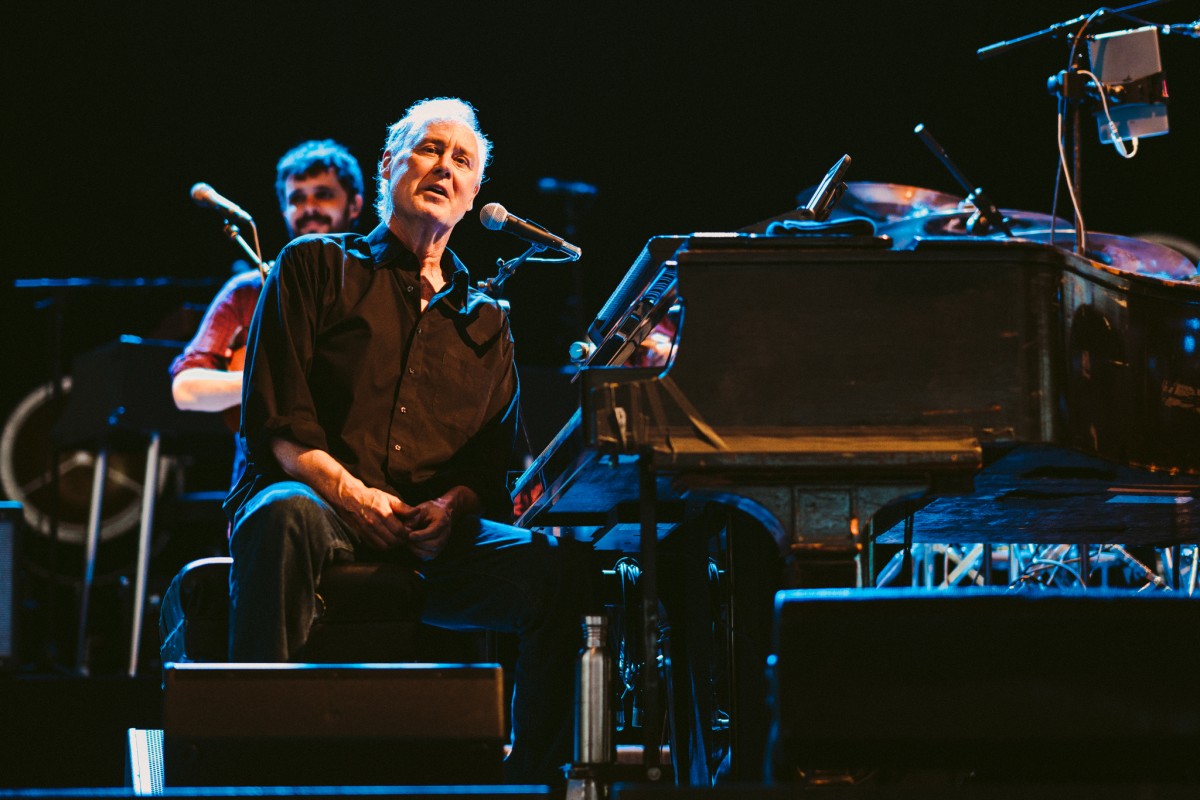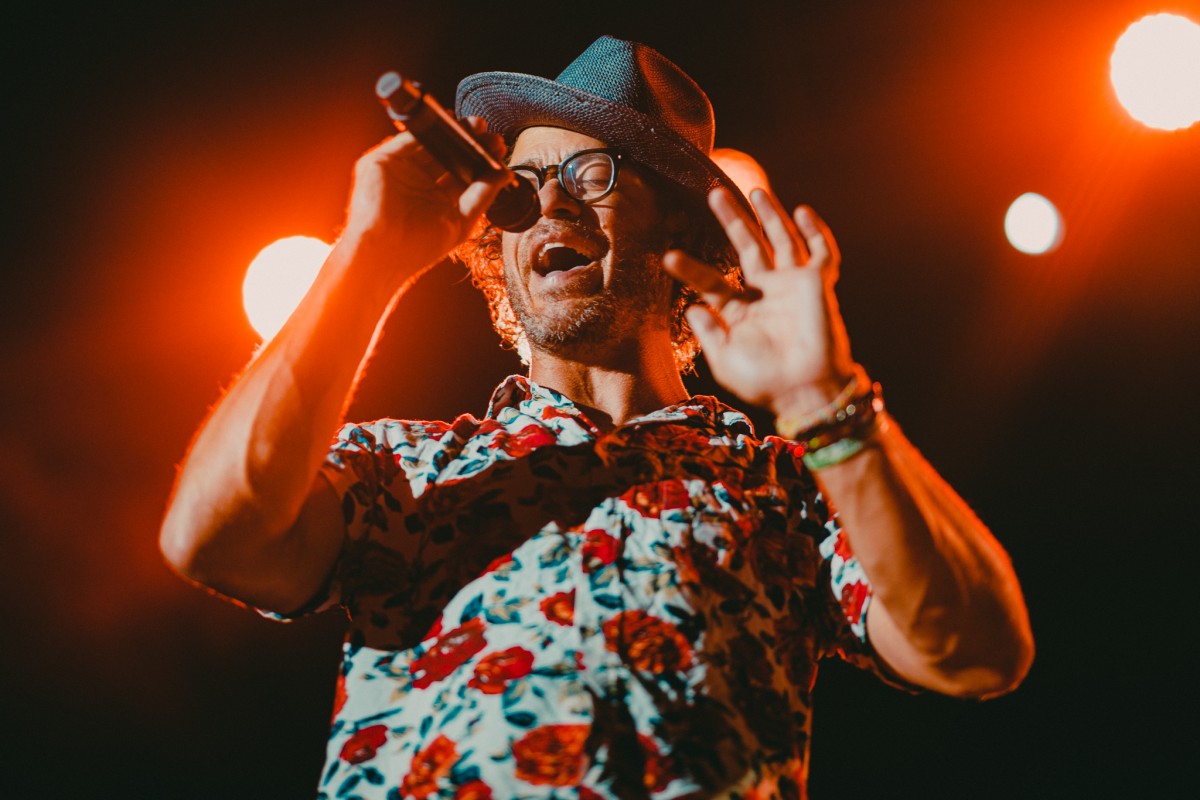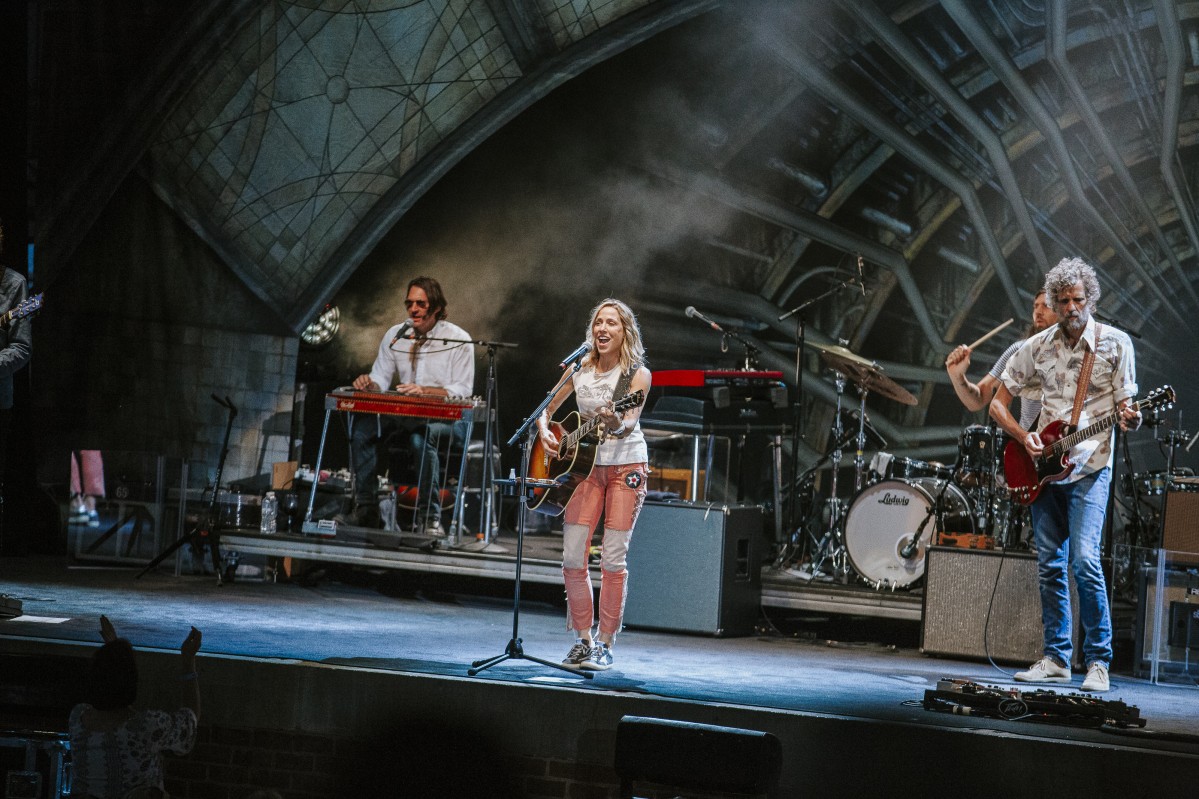 Please stay tuned for our 2020 concert announcement.
A look at our memorable and fantastic concert community over the years. We hope you join us in 2020!