Coronavirus (COVID-19)
Important information regarding visits to the Free Clinic
The Free Clinic is taking extra steps to keep all of our patients safe and healthy.
Learn more about how to stay safe
Medical Clinic Visits
We are still open to meet your health care needs, but appointments are now via TeleHealth either by phone or video.
If you have the following sympotoms, please call to schedule an appointment:
Cough
Shortness of breath
Fever/chills
Sore throat
New loss of taste or smell
Please call the Front Desk if you have questions 434-296-5525.
Dental Clinic - Emergency Visits Only
All appointments are limited to emergency extractions only.
We see patients curb-side at this time.
Please call the front desk if you have questions 434-972-6233.
UPDATED HOURS
Monday, 7:00 a.m.–12:00 p.m.
Tuesday, 7:00 a.m.–12:00 p.m. (appointment only)
Wednesday, 7:00 a.m.–12:00 p.m.
Triage will be held in the parking lot.Registration is between 7:30 a.m. - 8:00 a.m.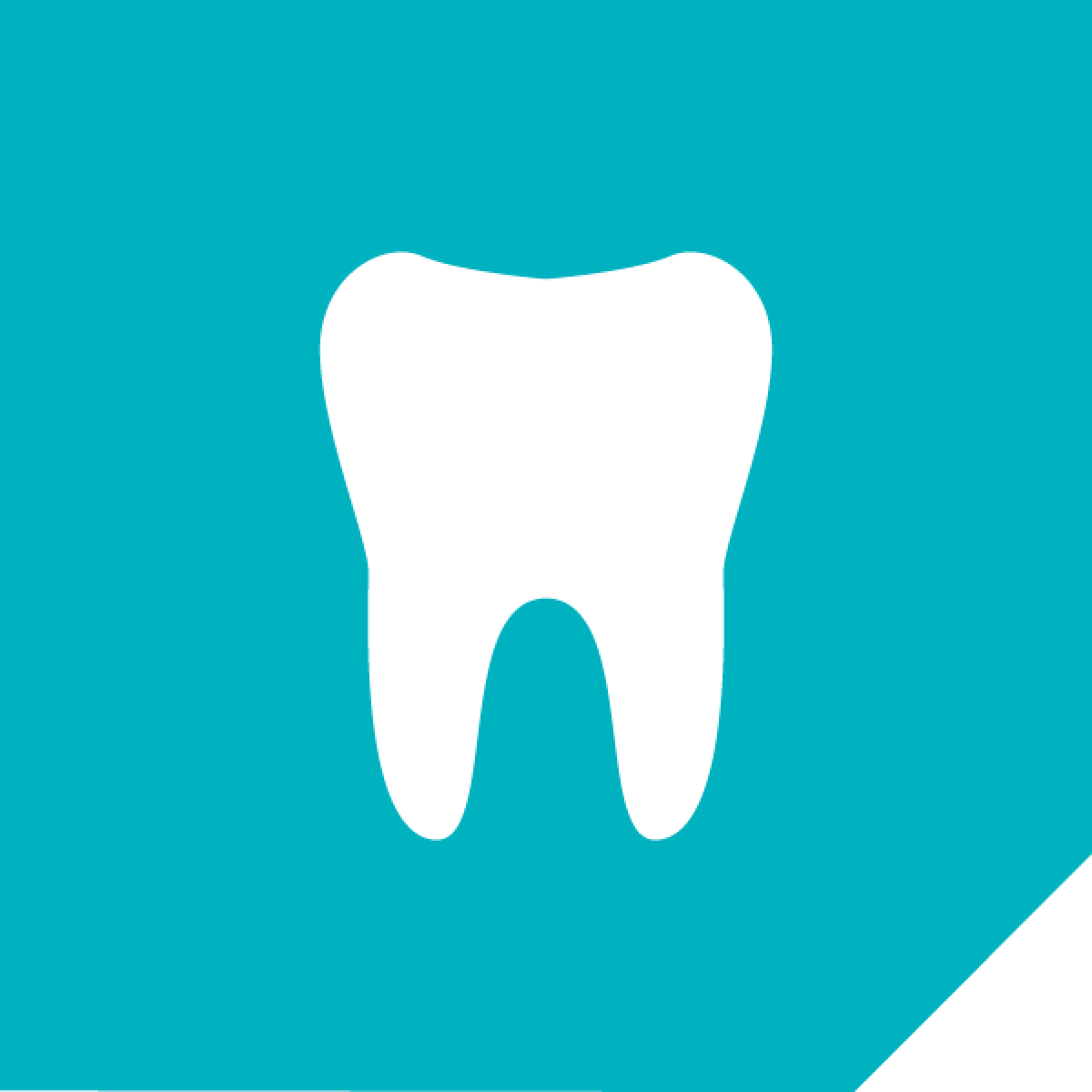 Pharmacy Update
Pharmacy pick-up will be via car delivery ONLY.
UPDATED HOURS
Monday–Friday,10:00 a.m.–1:00 p.m.
Monday and Thursday, 6:30–8:30 p.m.
Please call (434) 295-8957 if you have questions.